Research
Extracellular Vesicles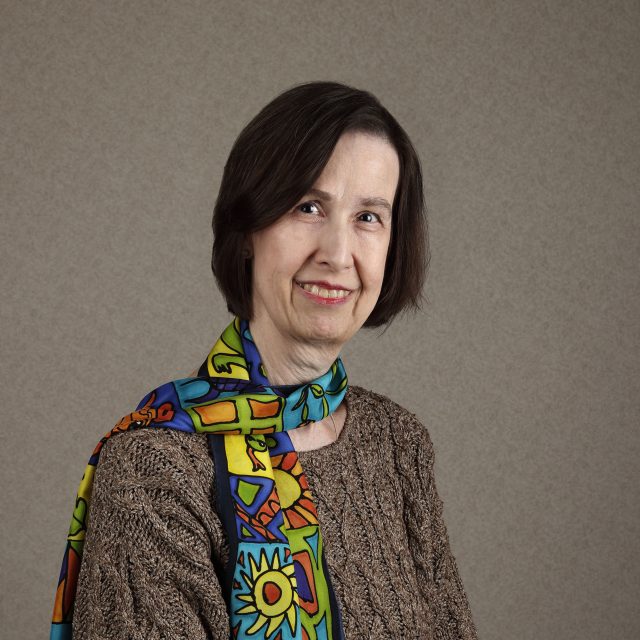 Monika Pawlik, Ph.D.
Research Scientist and Manager
Monika Pawlik, Ph.D.
Nathan S. Kline Institute for Psychiatric Research
Education
Ph.D. from the Department of Chemistry, Freie Universität Berlin, Germany
Diploma in Biology at Universität zu Köln, Germany (Specialization: Biochemistry, Molecular Biology, Developmental Biology)
Postdoctoral Training
Department of Neurosciences, UC San Diego
Robert Koch-Institute (Berlin, Germany)
Research Interests
I am fascinated how learning and memory work, particularly what happens when they fail with age or in Alzheimer's Disease.
There are many components to consider. Currently, I am involved in projects on extracellular vesicles, the impact of apolipoprotein E on their functions and the vulnerability of the endosomal-lysosomal system from which the extracellular vesicles derive. In addition, I manage the mouse colonies of a core facility. Therefore, I am equally interested in the connected animal behavior and their welfare.
Publications
Click for publications