Research Training/Careers
The CDR is strongly committed to educating and nurturing scientists through our many research programs for post doctorate students and graduate students. We offer a demanding research experience in a supportive environment characterized by outstanding resources, a cooperative approach to research, and an atmosphere with the highest level of mutual respect among all students and staff.
We strongly believe in helping future researchers gain the experience, skills, and credentials needed to join a new generation of scientific leaders. Postdoctoral researchers work alongside some of the leading scientists in brain aging research at NKI and NYU. They are an integral part of our basic science discovery process and work in our labs as part of an integrated team. Through the years, we have trained many who have advanced their careers at prestigious institutions such as Harvard Medical School, NYU Grossman School of Medicine, Columbia University Medical Center as well as at privately owned companies. Many others, at faculty level positions have assumed leadership positions in academia or at other renowned national institutions.
We believe that multiple scientific perspectives and an engaging environment are key components within research training. Guiding and mentoring are also important elements in the spectrum of learning. In addition to working closely with the faculty and staff at NKI, our trainees are able to develop relationships and mentoring opportunities with the faculty at NYU Grossman School of Medicine. Trainees are also provided access to NYU's Grossman School of Medicine and Medical Center facilities, state-of-the-art laboratories, and resources, including career development courses, the expansive library, and special programs, such as those at the Vilcek Institute of Graduate Biomedical sciences at New York University. At Vilcek, students can complete their thesis research in the laboratories of more than 180 NYU School of Medicine faculty members who have appointments in basic science or clinical departments.
If you are interested in any one of our programs for post doctorates and graduate students, please send a cover letter and your resume/curriculum
vitae to cdrinfo@nki.rfmh.org.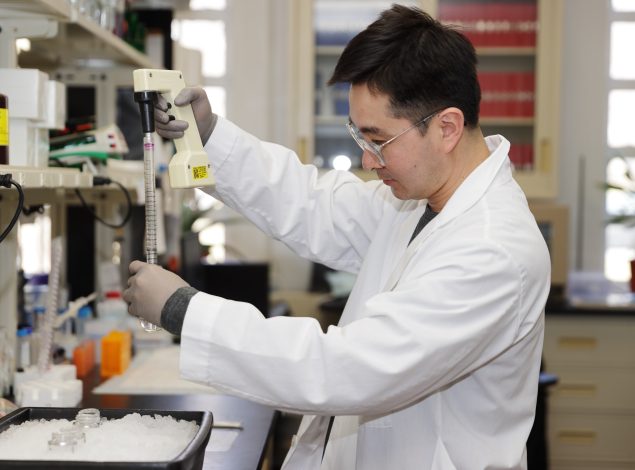 The CDR is an Equal Opportunity Employer and is committed to providing equal access to opportunities for students, employees, applicants for employment and other visitors.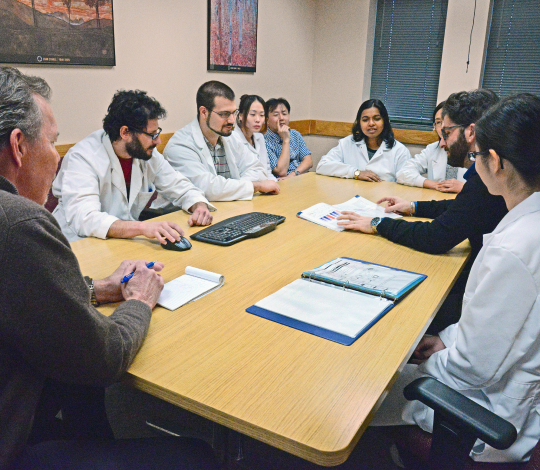 Our goal is to make a significant contribution to humanity through medical research by pursuing world-class science and innovation.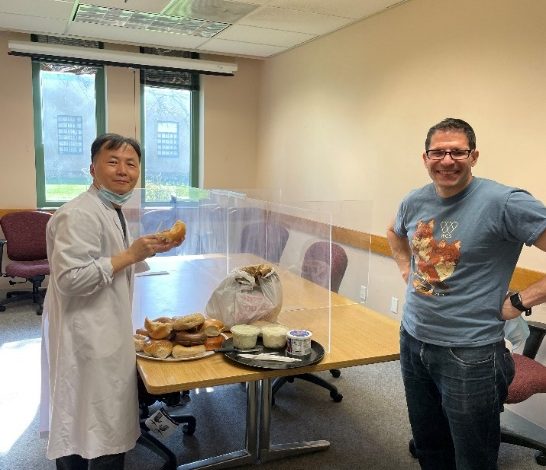 We are a community where scientists and core staff work and play together, and everyone's contribution is valued.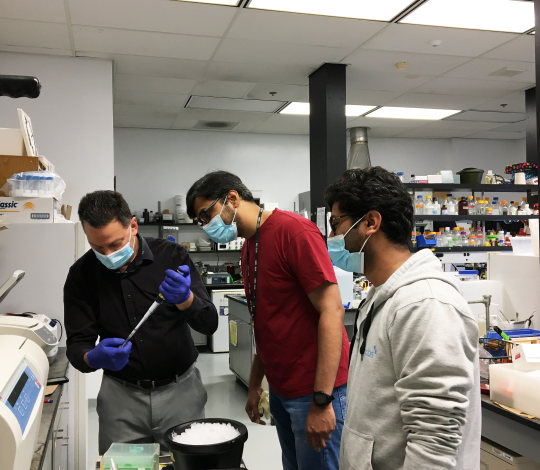 The CDR is strongly committed to educating and nurturing scientists through our postdoctoral research program.
Every cure begins with you.