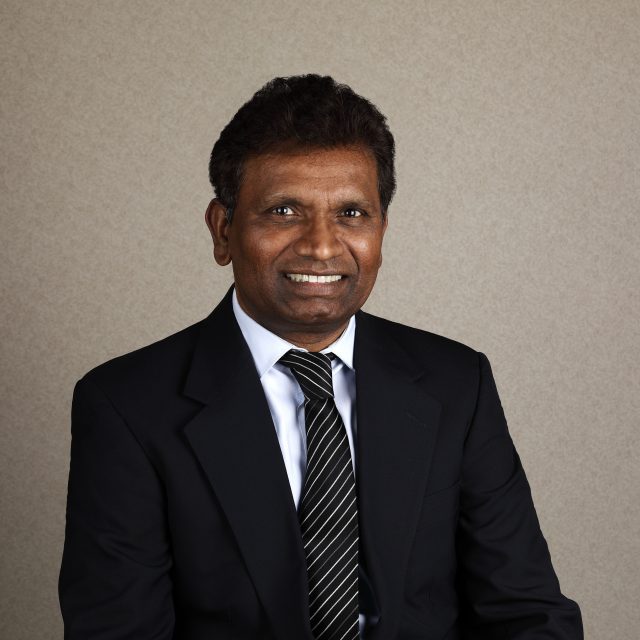 Mala Rao, Ph.D.
Rao Lab
Research Scientist, Center for Dementia Research
Mala.Rao@nki.rfmh.org
Assistant Professor, Department of Psychiatry
NYU Grossman School of Medicine
Rao NYU Page
Mala.Rao@nyulangone.org
P: (845)398-5425 (lab)
Rao Lab
Neurodegenerative Mechanisms in Alzheimer's Disease and Amyotrophic Lateral Sclerosis
Dr. Mala Rao addresses molecular mechanisms of neuron cell death in AD and amyotrophic lateral sclerosis (ALS), focusing on multiple proteolytic systems in neurons that serve as initiators and executioners of cell death programs relevant to brain disease. A particular interest is the calpain protease system activated in various neurological conditions and an important disease target. Our investigations of calpastatin, a highly specific natural inhibitor of calpains, as a proof-of-principal therapy, have demonstrated striking alleviation of disease symptoms and life extension in models of AD, tauopathy, Huntington's disease, Parkinson's disease, and ALS, which has strongly encouraged the global search for specific small-molecule calpain inhibitors. Investigations on calpains and autophagy in relation to axonal transport and metabolism of cytoskeletal proteins, especially neurofilament proteins, have uncovered key mechanisms regulating axonal and synaptic function in the healthy brain and defined consequences for motor and cognitive function of these disease-related proteolytic disruptions.
Research Interests
Dr. Rao's research interests focus on neurodegeneration, Alzheimer's disease, Amyotrophic lateral Sclerosis, tauopathy, proteolysis, axonal cytoskeleton and mechanisms of neuronal cell death.
Education

B.S. (Biochemistry), Silber Jubilee Govt. College, Kurnool, India
M.S. (Biochemistry), University of Hyderabad, Hyderabad, India
Ph.D. (Biochemistry), Indian Institute of Science, Bangalore, India
Postdoctoral Training
Graduate student, Department of Biochemistry, Prof. G. Padmanaban's lab
Postdoctoral Fellow, Pittsburgh Cancer Institute, Department of Pathology, lab of Dr. Eli Gorelick's
Postdoctoral Fellow, Washington University School of Medicine, Department of Molecular Biology and Pharmacology, lab of late Prof. John P. Merlie
Postdoctoral Fellow, UCSD School of Medicine, Department of Cell Biology, lab of Dr. Don W. Cleveland
Awards and Honors
1992 Prof. Giri Memorial Award for best Ph.D. Thesis
1986-1991 Indian Institute of Science Fellowship