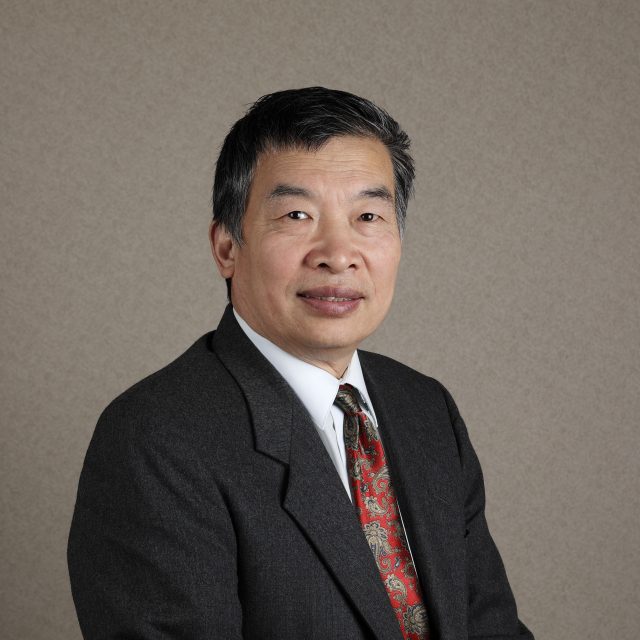 David Yuan, M.D., Ph.D.
Yuan Lab
Research Scientist, Center for Dementia Research
david.yuan@nki.rfmh.org
Assistant Research Professor, Department of Psychiatry
NYU Grossman School of Medicine
Yuan NYU Page
David.Yuan@nyulangone.org
Yuan Lab
Novel Roles of Protein Networks in Synapses That May Underlie Dementia
The longstanding focus on neurofilament biology by Dr. David Yuan and colleagues in the Yuan Lab recently revealed novel roles for each of the four component subunits in regulating synaptic plasticity and specific neurotransmitter receptors (NMDA, D1). Ongoing proteomic and genomic analyses of isolated synapses have identified distinctive networks enriched in the proteins implicated in multiple cognitive disorders, including AD, frontotemporal dementias, and certain neurodevelopmental disorders. In addition to modulating neurotransmission, individual neurofilament subunits integrated within specific synaptic networks are suspected to control local protein synthesis and endocytosis—synaptic processes known to fail early in dementia development. Molecular interrelationships among proteins composing specific subnetworks are being investigated in unique genetic models to clarify roles in endocytosis regulation, synaptic plasticity, and cognition in the context of AD and other dementias.
Research Interests
Understanding the molecular basis of axonal transport, especially transport of cytoskeletal proteins such as neurofilament and tau and their functions under physiological conditions.
Elucidating the molecular transport defects responsible for perikaryal aggregates and neuronal death in various neurodegenerative diseases such as ALS, AD and PD, especially the transport abnormalities of neurofilament and tau under pathological conditions.
Translating research into preventions and therapies capable of repairing the nervous system and improving neuronal functions in disease.
Education
M.D. Hunan Medical University, China
Ph.D. (Neuroscience), University of Otago, New Zealand
Postdoctoral Training
School of Biological Sciences, University of Nebraska – Lincoln
Awards and Honors
1996 Predoctoral Travel Award, American Society for Cell Biology
1993 Best Speaker Award, University of Otago Medical School Research Society, Dunedin, New Zealand
1993 Research Fellowship, Sandoz Foundation for Gerontological Research, ANZAAM