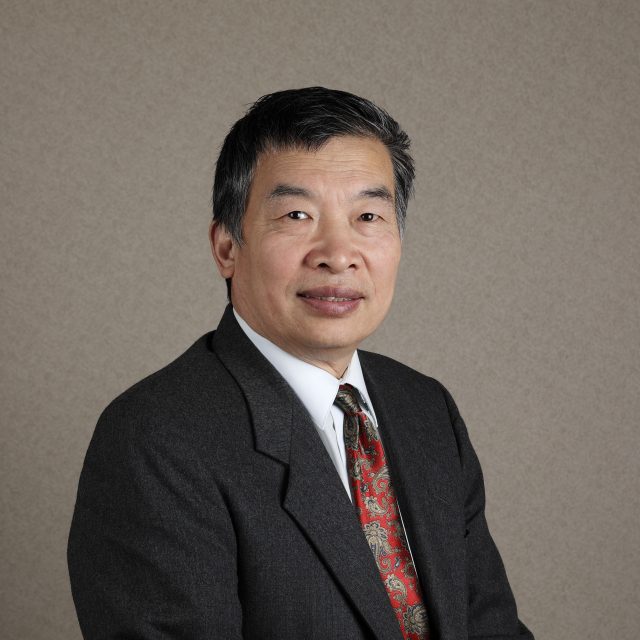 David Yuan, M.D., Ph.D.
Principal Investigator
Research Scientist, Center for Dementia Research
david.yuan@nki.rfmh.org
Assistant Research Professor, Department of Psychiatry
NYU Grossman School of Medicine
Yuan NYU Page
David.Yuan@nyulangone.org
Education
M.D. Hunan Medical University, China
Ph.D. (Neuroscience), University of Otago, New Zealand
Postdoctoral Training
School of Biological Sciences, University of Nebraska – Lincoln
Awards and Honors
1996 Predoctoral Travel Award, American Society for Cell Biology
1993 Best Speaker Award, University of Otago Medical School Research Society, Dunedin, New Zealand
1993 Research Fellowship, Sandoz Foundation for Gerontological Research, ANZAAM
Research Interests
Understanding the molecular basis of axonal transport, especially transport of cytoskeletal proteins such as neurofilament and tau and their functions under physiological conditions.
Elucidating the molecular transport defects responsible for perikaryal aggregates and neuronal death in various neurodegenerative diseases such as ALS, AD and PD, especially the transport abnormalities of neurofilament and tau under pathological conditions.
Translating research into preventions and therapies capable of repairing the nervous system and improving neuronal functions in disease.
Publications
All publications