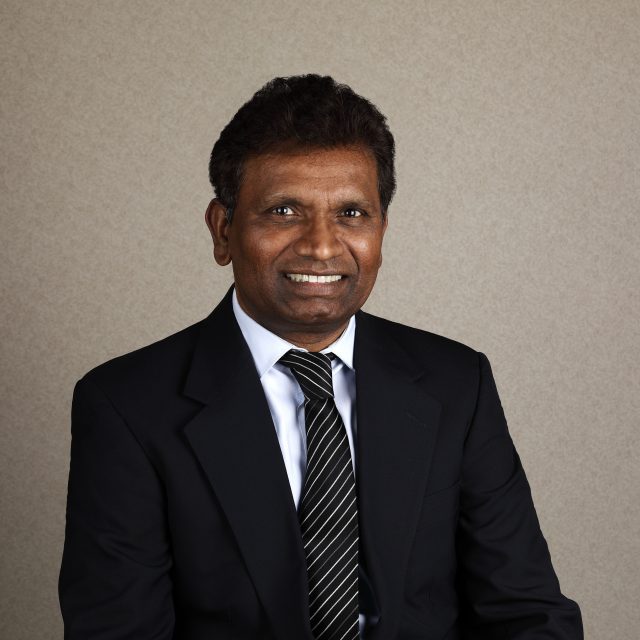 Mala Rao, Ph.D.
Principal Investigator
Research Scientist, Center for Dementia Research
Mala.Rao@nki.rfmh.org
Assistant Professor, Department of Psychiatry
NYU Grossman School of Medicine
Rao NYU Page
Mala.Rao@nyulangone.org
P: (845)398-5425 (lab)
Education
B.S. (Biochemistry), Silber Jubilee Govt. College, Kurnool, India
M.S. (Biochemistry), University of Hyderabad, Hyderabad, India
Ph.D. (Biochemistry), Indian Institute of Science, Bangalore, India
Postdoctoral Training
Graduate student, Department of Biochemistry, Prof. G. Padmanaban's lab
Postdoctoral Fellow, Pittsburgh Cancer Institute, Department of Pathology, lab of Dr. Eli Gorelick's
Postdoctoral Fellow, Washington University School of Medicine, Department of Molecular Biology and Pharmacology, lab of late Prof. John P. Merlie
Postdoctoral Fellow, UCSD School of Medicine, Department of Cell Biology, lab of Dr. Don W. Cleveland
Awards and Honors
1992 Prof. Giri Memorial Award for best Ph.D. Thesis
1986-1991 Indian Institute of Science Fellowship
Research Interests
Dr. Rao's research interests focus on neurodegeneration, Alzheimer's disease, Amyotrophic lateral Sclerosis, tauopathy, proteolysis, axonal cytoskeleton and mechanisms of neuronal cell death.
Publications
All publications