Diversity, Equality, and Inclusion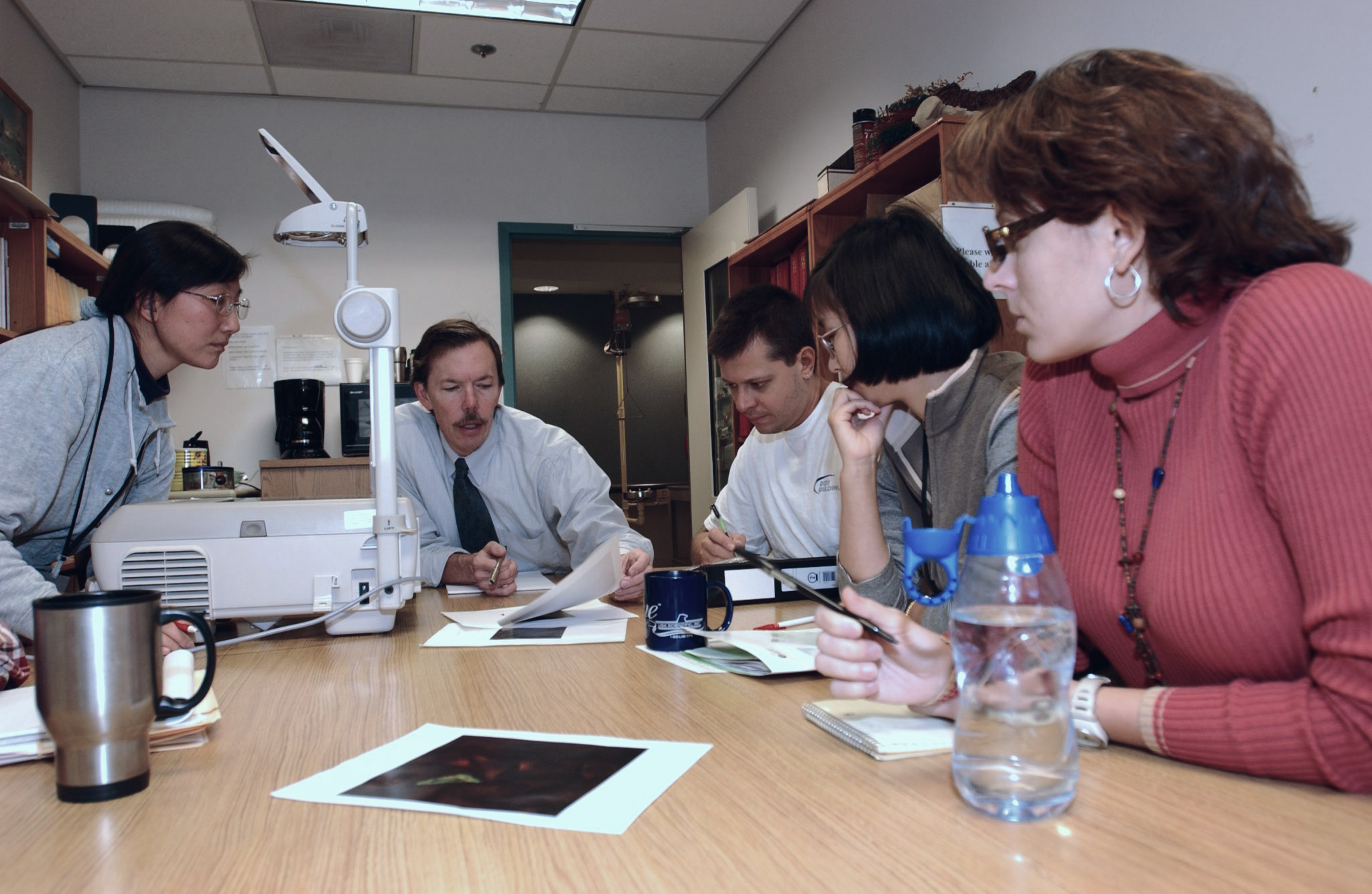 At the CDR, uniqueness and authenticity are valued.
Our goal is to make a significant contribution to humanity through medical research by pursuing world-class science and innovation and we believe the best way to achieve this is by valuing and celebrating a diverse mix of minds and talents. We intensely focus on creating an environment where everyone, from any background, can do their best work. We are committed to building a collaborative community that is diverse by nature, equitable by choice, and inclusive by action.
Equal Opportunity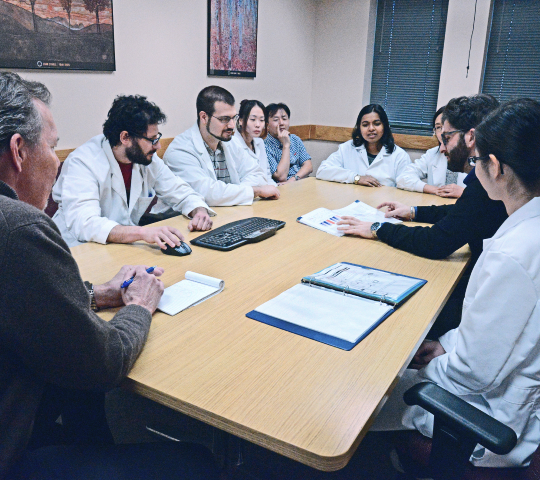 The CDR provides a positive and nondiscriminatory atmosphere for all applicants, members, and others participating in Institute programs. It is the policy of the Institute to afford equal opportunity in all phases of employment to all individuals regardless of race, creed, color, religion, gender, sexual orientation, pregnancy, national origin, age, disability, military status or any other status protected by law.