Career/Training Opportunities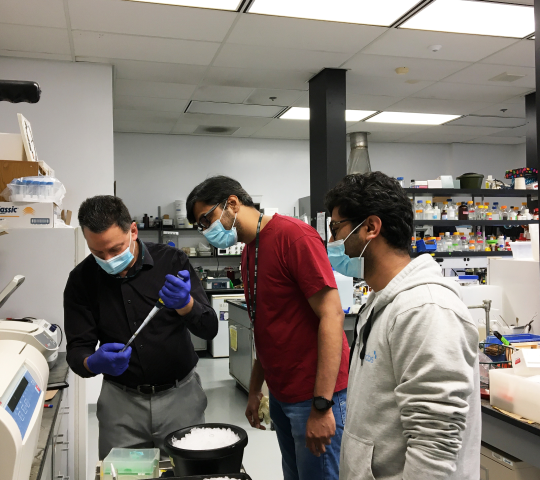 The CDR is strongly committed to educating and nurturing scientists through our postdoctoral research program. We provide a range of training opportunities in basic and translational neuroscience, psychiatric research, and cross-disciplinary collaborative research.
Essential to our basic science discovery process, every CDR postdoc is a member of an integral team working in labs of our principal investigators. Through the years, numerous postdocs who trained and worked at the CDR have advanced their careers at prestigious institutions such as Harvard Medical School, Columbia University Irving Medical Center, and New York University Langone Health, among others.
The CDR welcomes inquiries and applications for postdoctoral positions that are accepted on a rolling basis. Postdoctoral researchers interested in joining a dedicated and collaborative team are encouraged to send a cover letter and curriculum vitae to cdrinfo@nki.rfmh.org.
Graduate students and recent college graduates with diverse interests are also welcome. Volunteer positions are available on a limited basis. (Our labs are located in Orangeburg, N.Y. Before inquiring about open volunteer/student positions, please take travel time and costs into consideration.)