Working Together To Do Great Research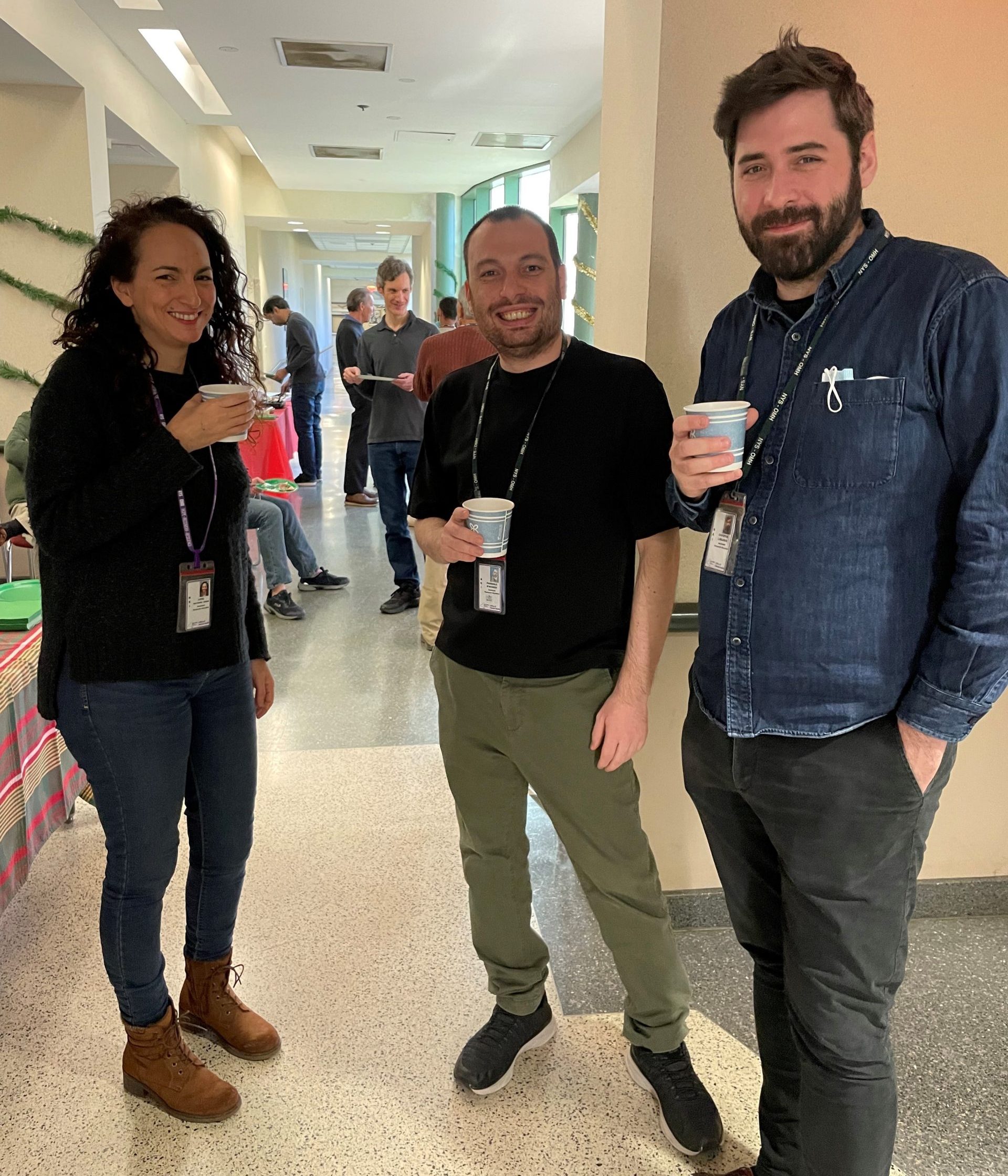 We are a community where scientists and core staff work and play together, and everyone's contribution is valued. Collaborations between labs are encouraged. Networks of postdocs and researchers, and mentoring create support and social links across the CDR.
We run a busy schedule of seminars and gatherings that are open to all. Each event provides opportunities to take part in public engagement or learn more about the research at our institute.